Great Lakes Medical Associates
A Patient-Centered Medical Home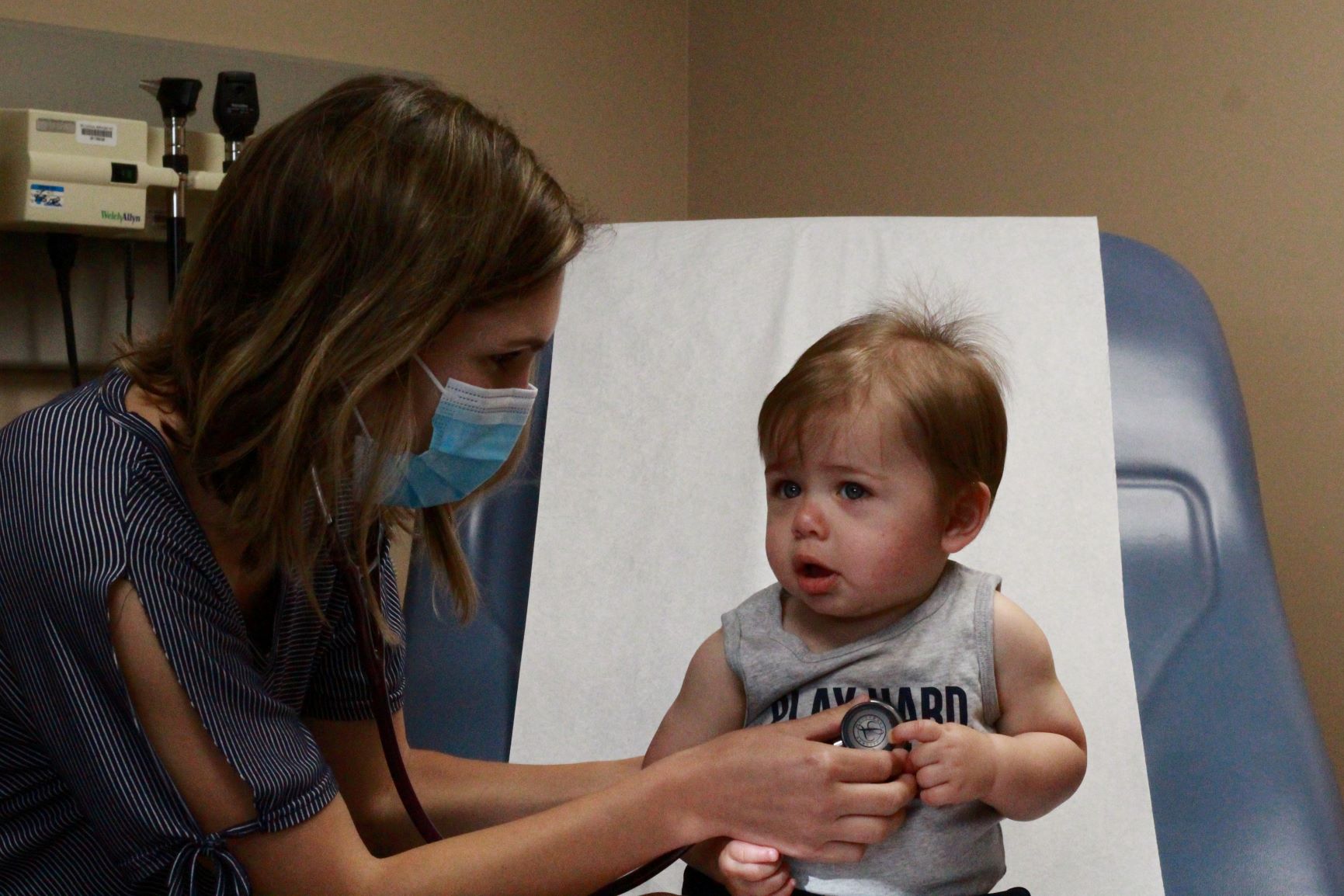 Providing Care for the Whole Family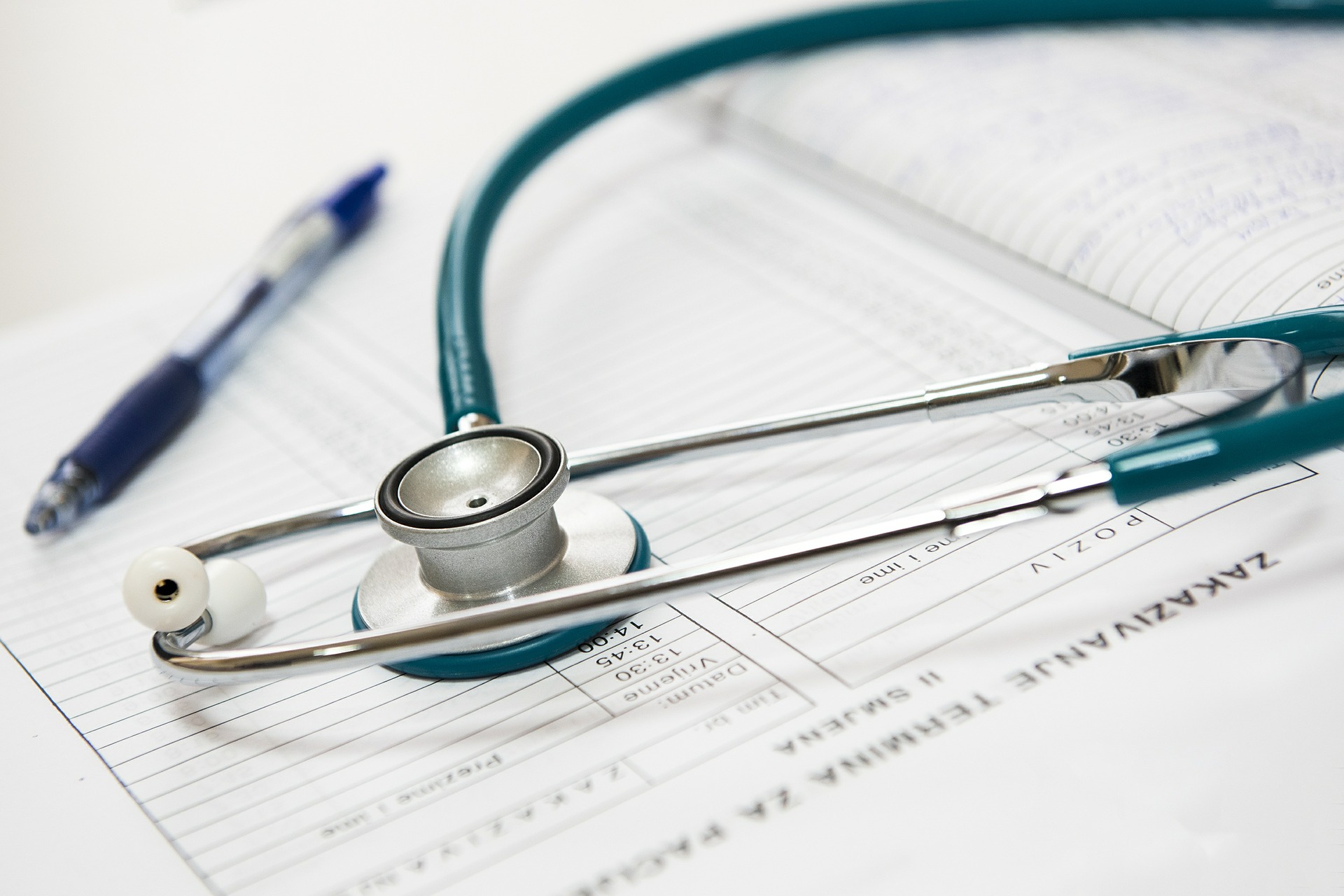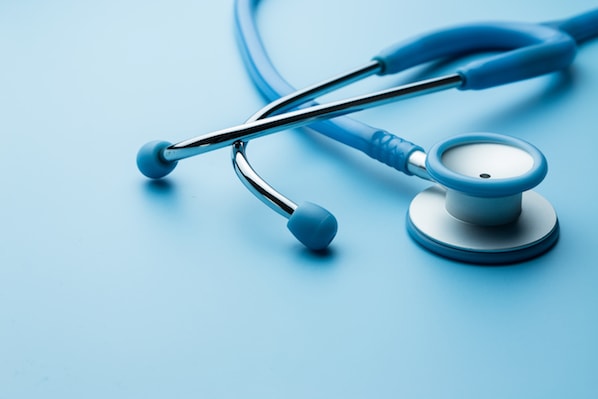 Family & Internal Medicine
We are now offering Telemedicine Appointments
We will now be prodiving telemedicine visits in order to provide care outside our walls during this time of crisis to encourage patients to still "See" us. We also offer telemed visits in our parking lot in which a staff member will provide you with an iPad to complete your visit. Patients will still need to call the office to be evaluated to see if they can be seen for a telemed visit. Please see the "Practice Info" tab or click here to learn more.
A Message to our Patients and Families About COVID-19:
With COVID active in our community, GLMAPC has been working to limit the spread of infection within our communities. We want to thank you for your patience and understanding as we work together to implement measures in our practice during this rapidly evolving situation. Please know that we are still taking every action possible to protect our patients, staff, and community from COVID-19. Here are a few things to note:
All staff are screened daily for possible COVID-19 symptoms and exposure prior to arriving to work.
We are not using our waiting room for the time being. Patients will call the front desk from their vehicle upon arrival and will wait to be called into the office once a patient room is available. Patients age 2+ older and the caregivers bringing them to the office should wear a face covering. We are also increasing our sanitizing procedures.
People experiencing a fever, cough, shortness of breath, or other COVID symptoms or are concerned that they have been exposed to the coronavirus should call our office for further direction.
We will continue to see patients for their wellness visits and other routine appointments
Social distancing is our best tool for combating the COVID-19 pandemic. Please practice good hygiene, try to avoid touching your face, and stay home as much as possible.
Get vaccinated
We will be updating our website and Facebook page as new changes or recommendations occur.
Sincerely,
GLMAPC
1021 E Main St
Edmore, MI 48829
Phone: (989) 427-5320
Fax: (989) 726-0285
Mission Statement:
To provide high quality healthcare in the communities that we serve, with knowledge, care and compassion.